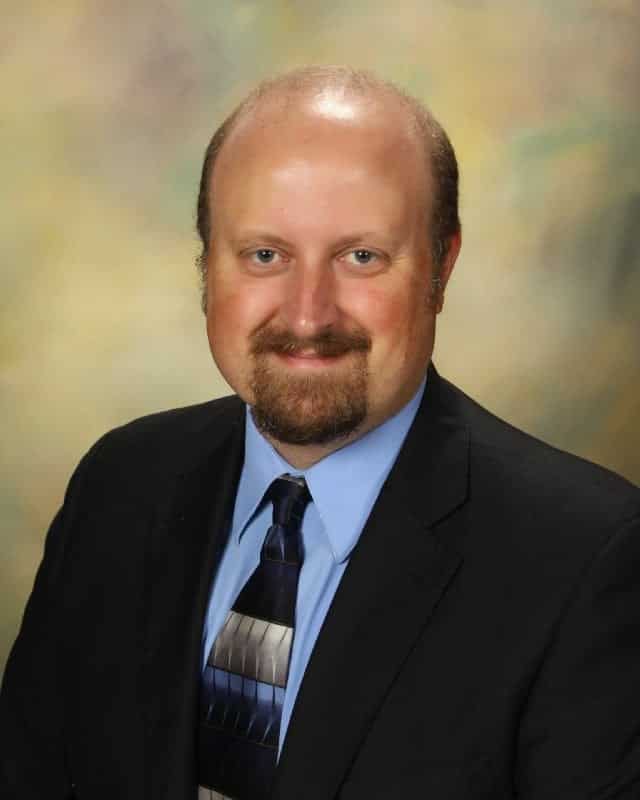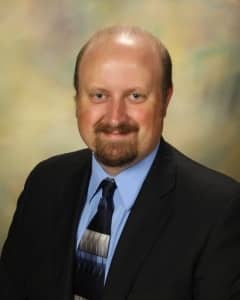 From the President…
One of our core values at Kansas Christian College is the authority of Scripture. The authority of Scripture is under attack in our culture today. It's under attack within the church. A return to Bible engagement through reading, through teaching, and through preaching is imperative if we are to see the tides of moral relativism turn in the next quarter-century and beyond. At KCC, we have a strong commitment to the authority of Scripture.
One of the ways we are doing this on our campus is in our chapel and small groups. Starting this week, our students are going through a 40-day campaign, leading up to Easter, with the goal of helping them engage in God's Word.
Chapel messages and weekly small groups will focus on going through the gospel of Mark as they learn about the life of Christ. With students from so many different ethnic backgrounds represented on our campus, this particular campaign allows students to watch a video portrayal of Mark's Gospel in their native heart language as part of their weekly study. Help us pray that students will encounter the living Savior through all facets of our campus community.