Accredited Online Degrees from Kansas Christian College
Complete your Degree 100% online at KCC.
Whether you are looking for an associate's degree or a bachelor's degree, our 100% online degree programs are flexible and built to be tailored towards your interests and goals. With KCC Online, you can get all the benefits of a Christian education with the flexibility and convenience you need to further your ministry, career, and personal goals.  In your online classes, you will learn to collaborate with other students, doing engaging, challenging work that will help you grow spiritually and professionally.   We have been preparing students like you for success since 1938, and we have programs and faculty to do the same for you.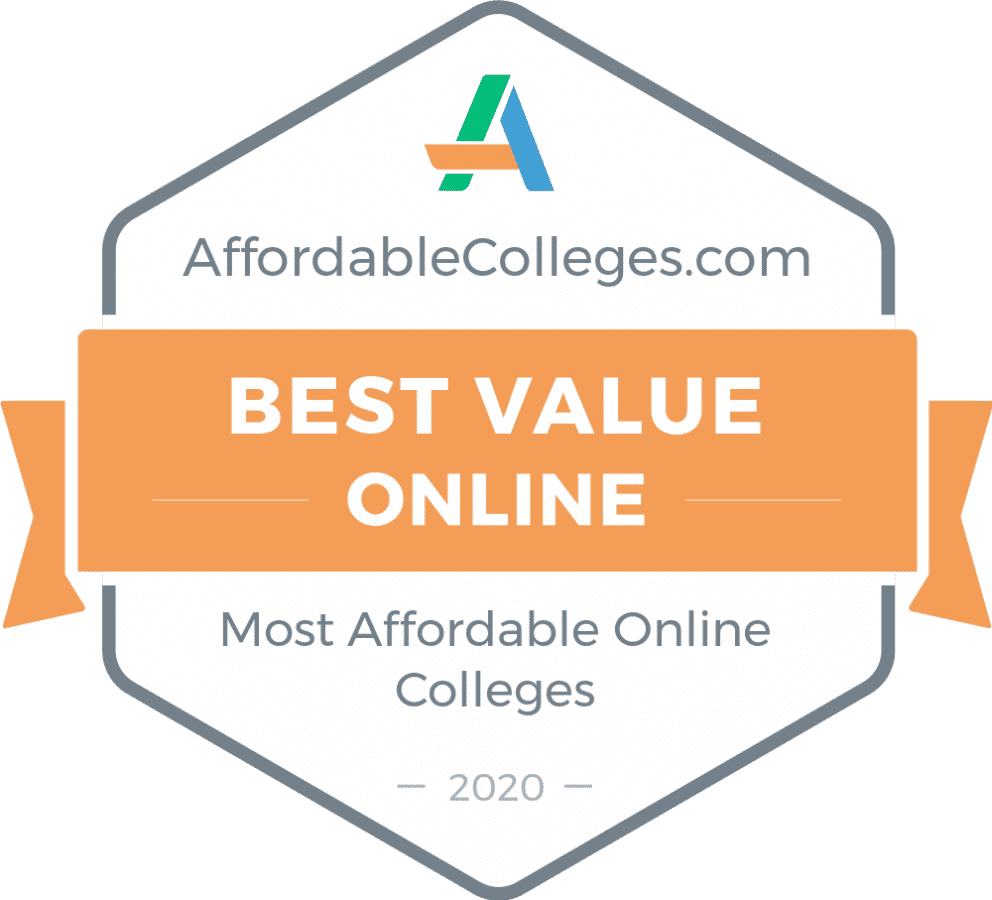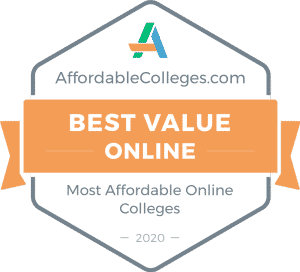 ---