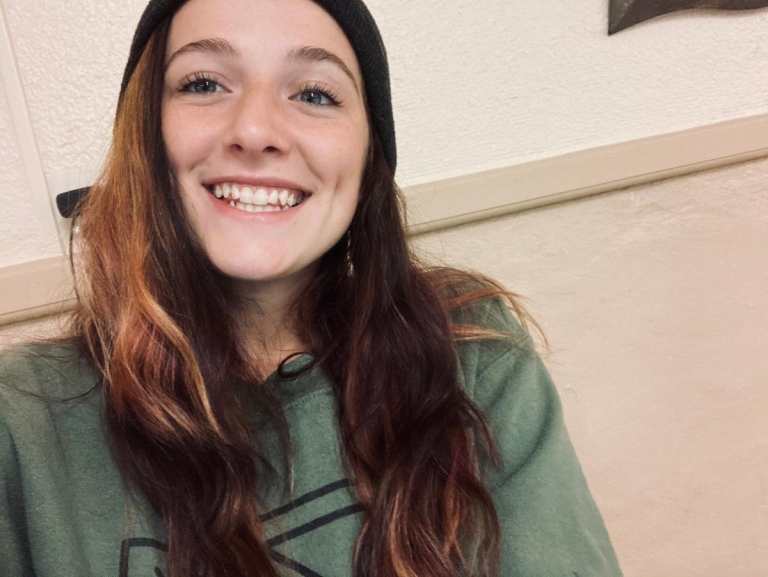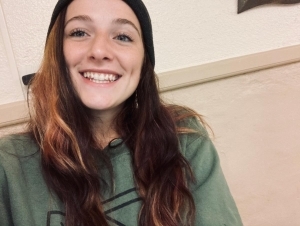 I love Kansas Christian College for many reasons. One reason is the community. The dynamic on campus between staff with other staff, students with other students, and staff with students is like a family. (Some friends and I actually wrote out a family tree of all the staff.)
Another thing I love about KCC is the center and focus on God and Biblical principles. Everyone who attends here will hear the gospel message and know more about God and His Word than when they first got here (No matter what their major is!). They will also be met with love and grace from faculty and staff.
Through KCC, I have made relationships that will last forever. I have grown in my faith and have gained more knowledge and understanding of God and His Word. I have been able to lead and serve others, and have learned things that will help me to be a better minister to others wherever God leads me.
-Naomi is a sophomore studying Youth Ministry and is Student Council President