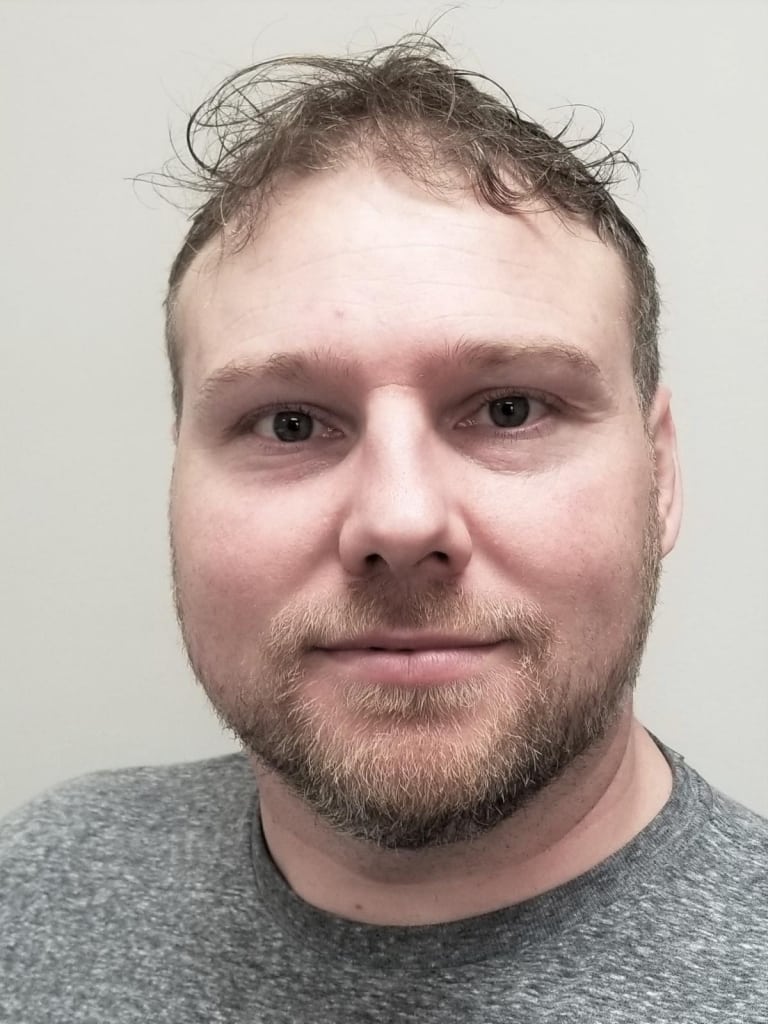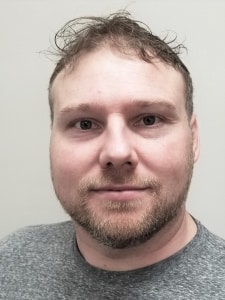 Micah Duckworth has been hired as our new Director of Facilities for Kansas Christian College and Overland Christian Schools.
Micah is an alumnus of Overland Christian Schools, having attended elementary, middle, and high school here. He is a college graduate of Park University with a degree in Criminal Justice Administration.
Micah brings a wealth of experience throughout his career. He served in the United States Marine Corps, having served two tours in Iraq. Micah also worked for the federal government in various roles with the Army Corp of Engineers, the Department of Veterans Affairs, and the Department of the Interior. He recently retired from the federal government. He has also worked in law enforcement.
Micah has a lot of "handyman" experience completing various projects around his own home and throughout his military experiences and identifies himself as a "problem solver." He is excited to be a part of the team and lead our facility department forward.
As we move forward, Micah will be putting a facility team together to keep up with the institution's growth. Please keep Micah in your prayers, and be sure to give him a warm KCC/OCS welcome when you see him.