Register Here
Christ-Centered. Student-Driven.
You Belong Here.
Christ-Centered. Student Driven.
Online
On Campus
Request Info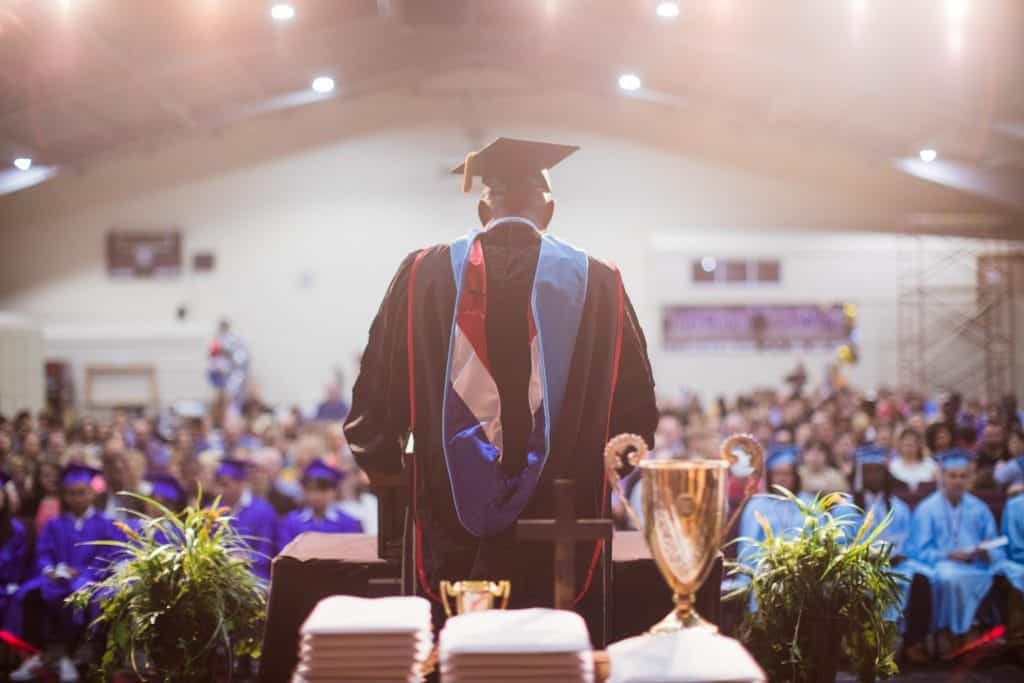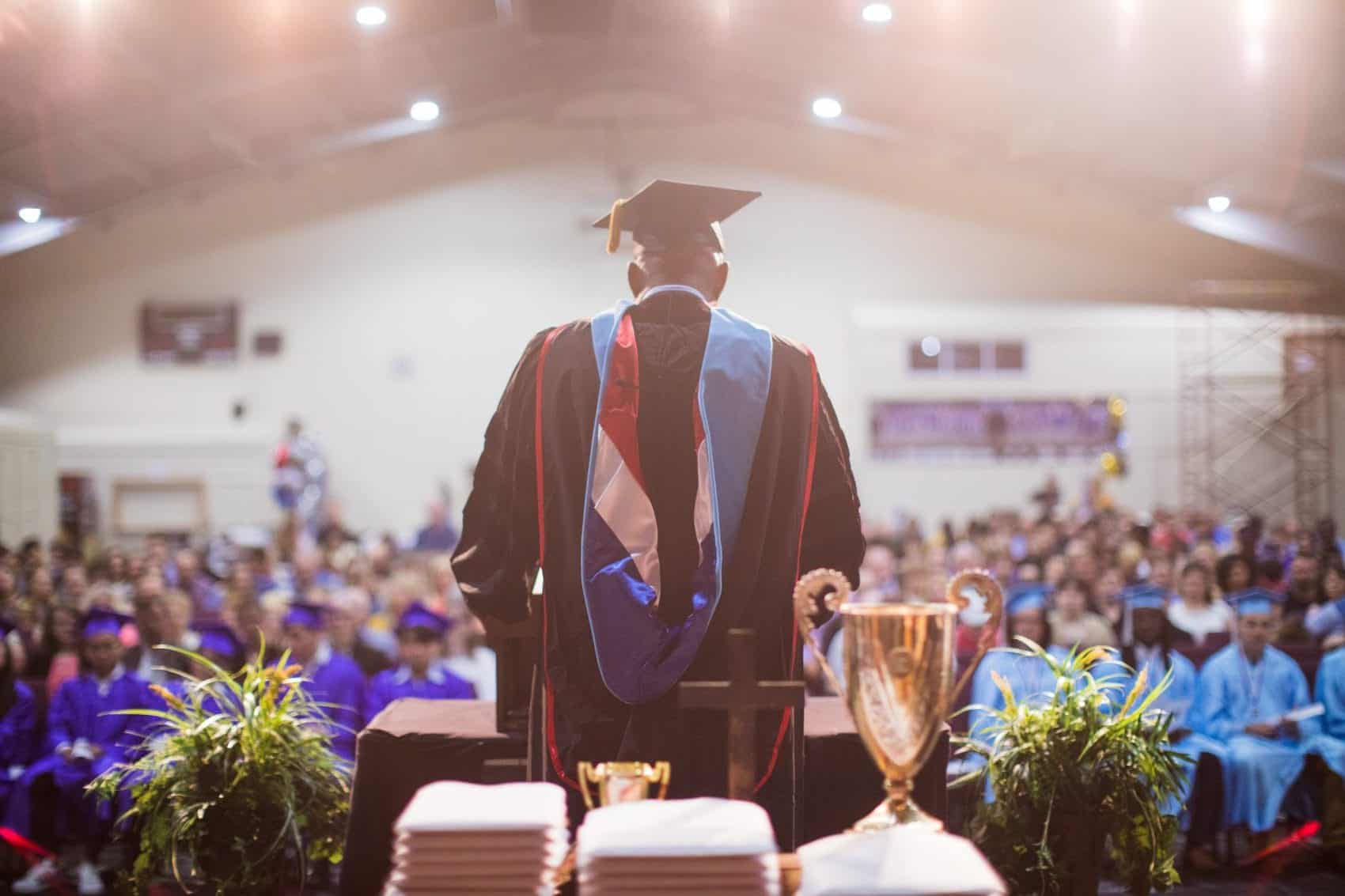 Why KCC?
Quality, Christ-Centered education.
Affordable tuition.
Small classes and personal attention.
An easy-to-navigate campus.
And so much more!
From the President…
-
I recently had the privilege of preaching a revival at the Church of God (Holiness) in Appleton City, Missouri. A couple of nights, I took… Continue Reading
Life at KCC
Located in the heart of Overland Park, Kansas, KCC offers its students the chance to experience life in one of Travel + Leisure's highest-ranked cities: Kansas City.
Within the immediate area, students can find restaurants, coffee shops, grocery stores, pharmacies, parks and a variety of job opportunities. And just by taking a short drive, they can engage in the broader scope of activities provided by the Kansas City metro, which includes some of the country's finest art, sports, food and more!