2020 Annual Society of the Lighted Torch
Honoring
the Past
Providing
for the future
Banquet & Fundraiser
Inductees: Dr Delbert Scott & Dorothy Purtle
Saturday October 24th
6:00pm Banquet
(Doors open at 5:30pm)
$50 per plate
KCC Cowen Memorial
Auditorium
Register Here
Make your reservation on
or before OCTOBER 20th, 2020.
2020 SOLT Banquet Gold Sponsor:
Pioneer College Caterers
Learn More About PCC
Discover our Fully Online Programs
ENROLL TODAY
Complete your degree
for as little as $12,000

Only $199 per credit hour

Programs:
or call 913-318-8958
• Leadership & Ministry
• Business
Discover our Fully Online Programs
Christ-Centered. Student Driven.
You Belong Here.
Apply Now
Christ-Centered. Student Driven.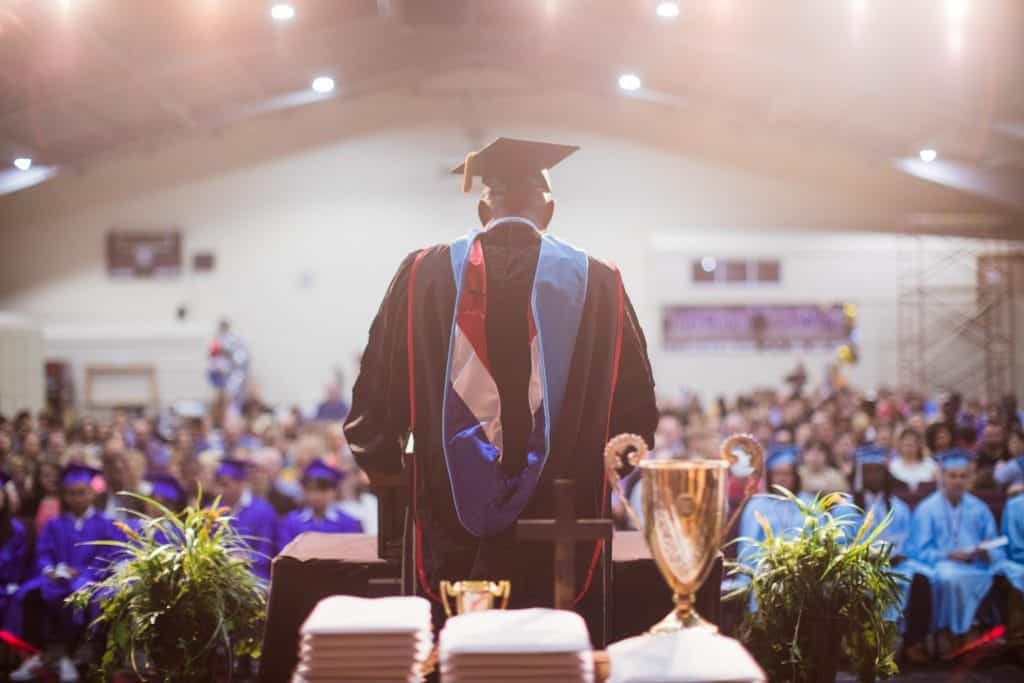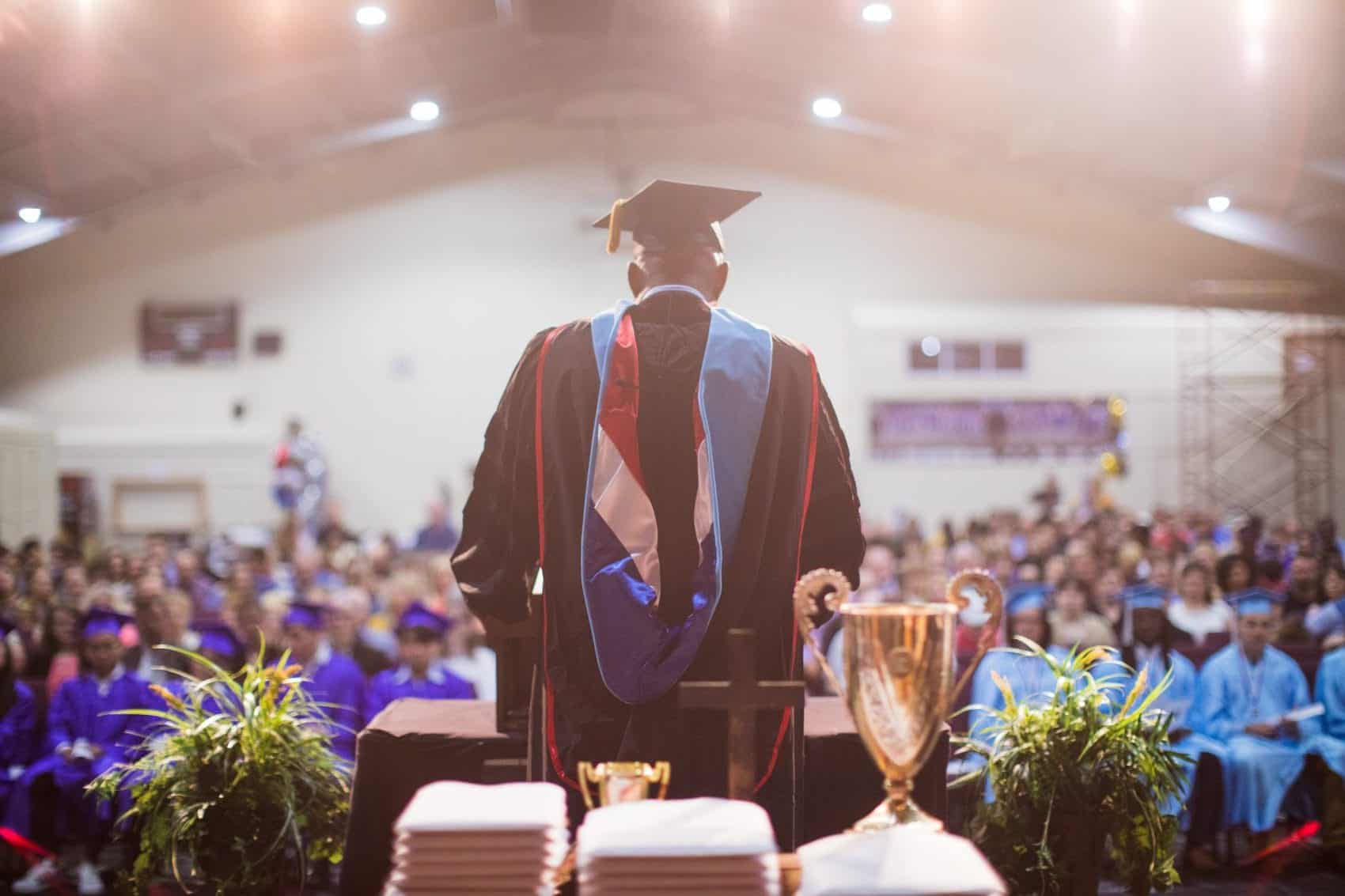 Why KCC?
Quality, Christ-Centered education.
Affordable tuition.
Small classes and personal attention.
An easy-to-navigate campus.
And so much more!
From the President…
-
Matthew 9:35-38 (NKJV) says, "Then Jesus went about all the cities and villages, teaching in their synagogues, preaching the gospel of the kingdom, and healing… Continue Reading
Life at KCC
Located in the heart of Overland Park, Kansas, KCC offers its students the chance to experience life in one of Travel + Leisure's highest-ranked cities: Kansas City.
Within the immediate area, students can find restaurants, coffee shops, grocery stores, pharmacies, parks and a variety of job opportunities. And just by taking a short drive, they can engage in the broader scope of activities provided by the Kansas City metro, which includes some of the country's finest art, sports, food and more!