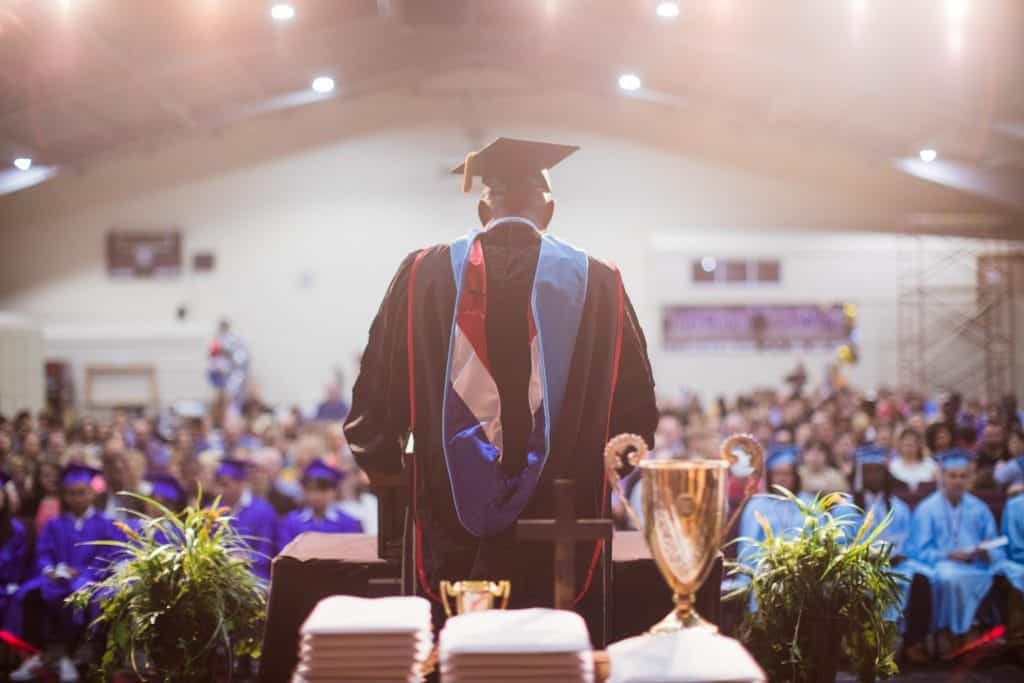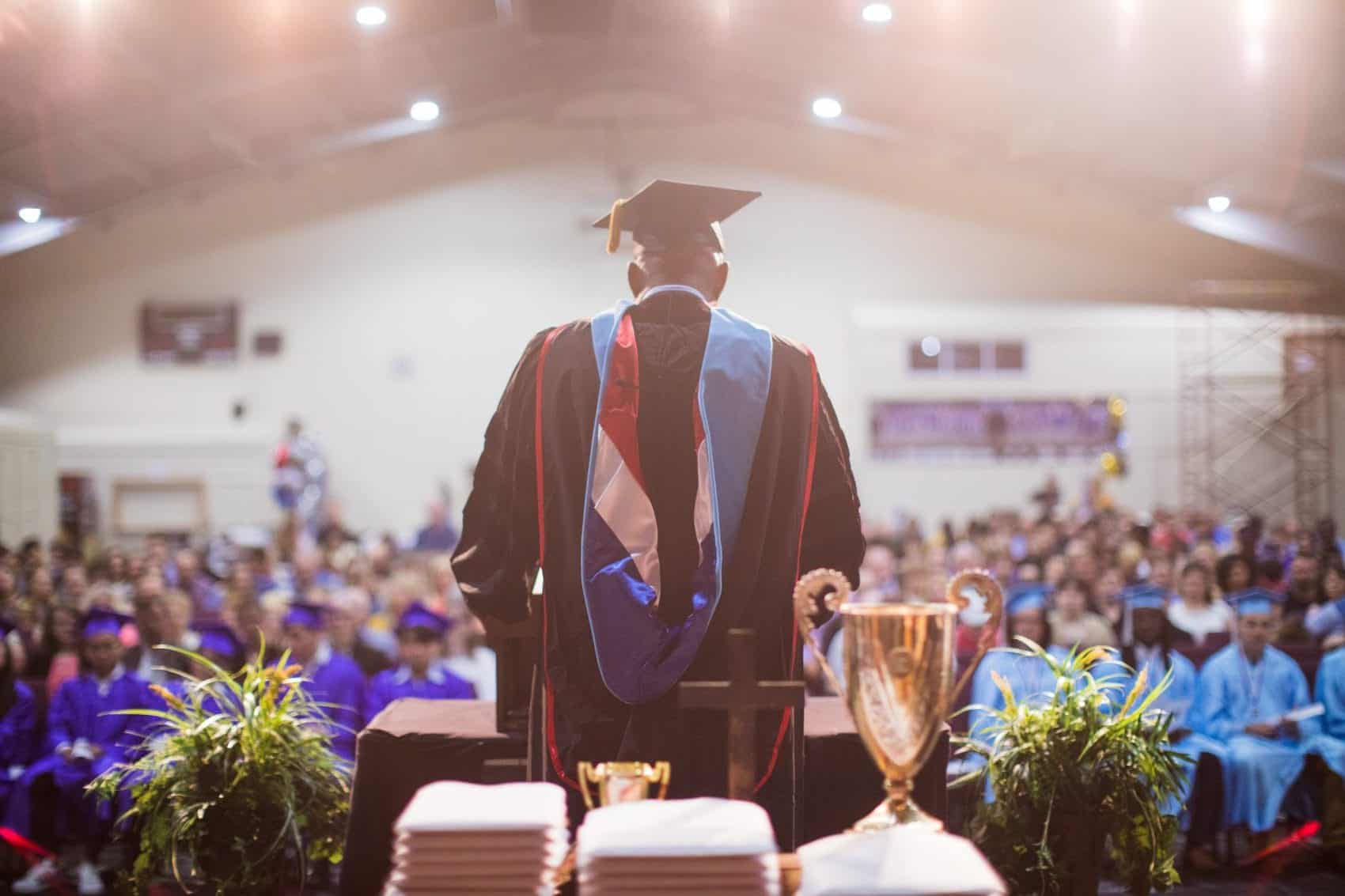 Why KCC?
Quality, Christ-Centered education.
Affordable tuition.
Small classes and personal attention.
An easy-to-navigate campus.
And so much more!
2020 Virtual Commencement
-
We have an exciting announcement to make about this year's commencement ceremony. Although physical distancing guidelines have made it inadvisable for us to have traditional graduation, we… Continue Reading
Life at KCC
Located in the heart of Overland Park, Kansas, KCC offers its students the chance to experience life in one of Travel + Leisure's highest-ranked cities: Kansas City.
Within the immediate area, students can find restaurants, coffee shops, grocery stores, pharmacies, parks and a variety of job opportunities. And just by taking a short drive, they can engage in the broader scope of activities provided by the Kansas City metro, which includes some of the country's finest art, sports, food and more!