Academics – Overview
KCC offers a variety of degrees and programs for those seeking to find God's purpose in their lives. Each program and course is designed to equip students for their place in ministry and is taught with a Christian worldview by qualified and dedicated faculty.
KCC offers programming for three primary audiences.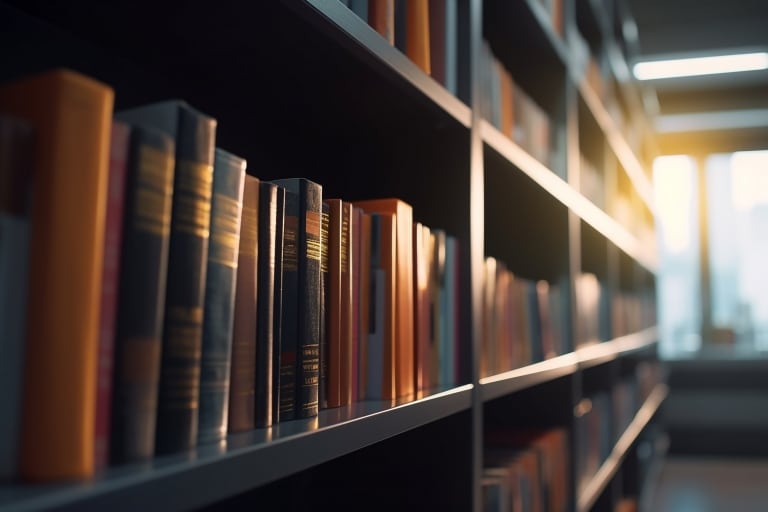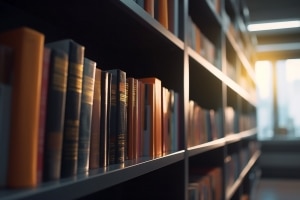 FlexEd
Our FlexEd program is our residentially-based program in Overland Park (Kansas City Metro) that is designed for traditionally-aged college students (18-24) but built with today's students in mind. Courses are offered in a focused, five-week timeline in both hybrid and online formats. Students are able to pursue athletics, clubs, and other activities while going to class only two days per week. At most, students take two classes at a time.
Adult Online
Our Adult Online program is designed for busy adults pursuing their careers with classes offered in cohorts with five-week classes. The same programs offered in our FlexEd program are available in our Adult Online program but offered one class at a time.
Graduate
KCC now offers graduate programming online! Students can complete an MBA or a Master of Christian Ministry. Each program is available with concentrations.
Accreditation
Kansas Christian College is accredited by the Association for Biblical Higher Education Commission on Accreditation (5850 T. G. Lee Boulevard, Ste. 130, Orlando, FL 32822, 407.207.0808) to grant certificates and degrees at the Associate and Baccalaureate levels.
CONTACT
For questions related to accreditation, please contact the vice president of academic affairs at academic.affairs@kansaschristian.edu.