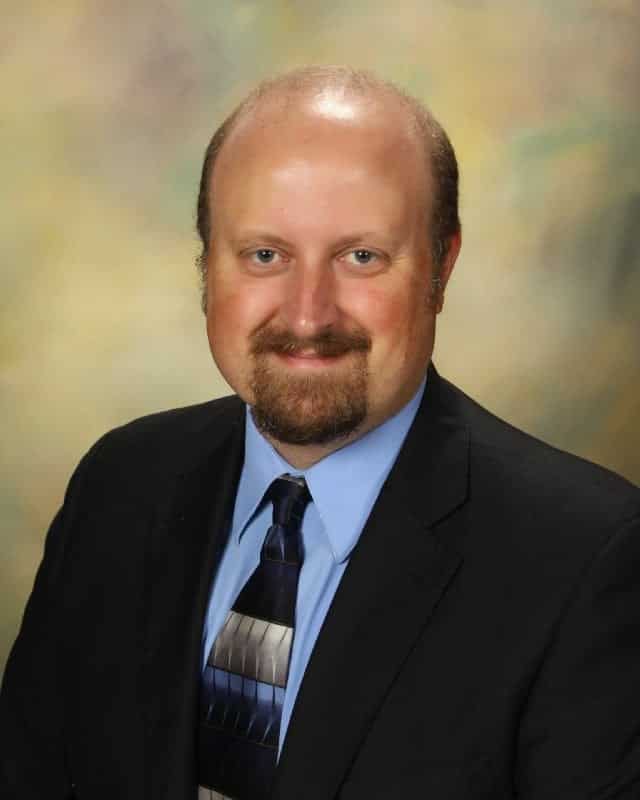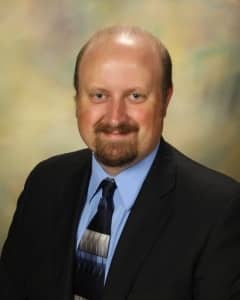 Another school year is nearly in the books. It is bittersweet, really. On the one hand, we are thankful for the summer break as we gear up for another year; on the other hand, it is hard to say "goodbye" to our students when there is spiritual momentum on campus. The words of a popular contemporary worship song come to mind:
God is on the move, on the move, Hallelujah!
God is on the move in many mighty ways.
God is on the move, on the move, Hallelujah!
God is on the move, on the move today.
It has been exciting to see God on the move in the lives of our students. In just the past month, KCC has celebrated with five students as they chose to be baptized on campus during the Tuesday morning chapel. Earlier in the year, a couple of other students were baptized in their local church. Many more have come forward at altar calls for prayer and commit to the "next steps" in their walk with the Lord.
Mae Norman, one of our students who was baptized, said, "Without the decision to come to KCC, I wouldn't be blessed with the opportunities I have today." Student Tales Rocio shares, "This semester was just an addition to what KCC is doing in my life, giving me opportunities to practice what I am learning in class. Through them (KCC), I was able to follow God's voice and exercise my calling to share the gospel with music and words." God is on the move! We are excited to see Him at work on our campus. Keep our students in your prayers over the summer months!