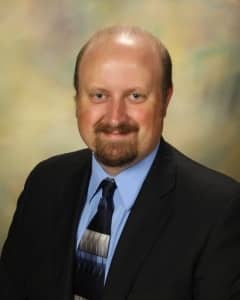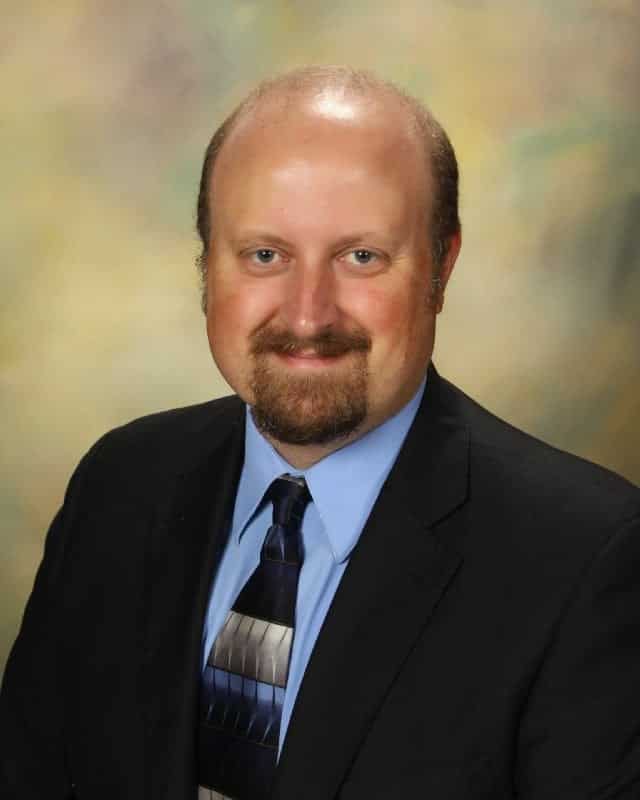 Matthew 9:35-38 (NKJV) says, "Then Jesus went about all the cities and villages, teaching in their synagogues, preaching the gospel of the kingdom, and healing every sickness and every disease among the people. But when He saw the multitudes, He was moved with compassion for them, because they were weary and scattered, like sheep having no shepherd. Then He said to His disciples, "The harvest truly is plentiful, but the laborers are few. Therefore, pray the Lord of the harvest to send out laborers into His harvest."
Our country is as divided as ever. Chaos and confusion reigns. The effects of sin in our culture are evident. People are wandering aimlessly as "sheep having no shepherd." What our country needs is Jesus. What your community needs is Jesus. My hope and prayer is that, like Jesus, you and I will be moved with compassion to minister to those who are hurting, angry, and lost around us. Jesus recognized it 2,000 years ago: the harvest truly is plentiful.
Kansas Christian College has had a long history of training laborers to go into His harvest. That focus continues today as we are preparing students to serve the Lord in His church. Just last Sunday while in Arkansas, I saw two of our recent students actively involved in ministry in their local church. They help lead worship, work with the children and youth, and serve in a variety of other roles in their church. We want to continue to do our part at KCC to send out laborers into His harvest!