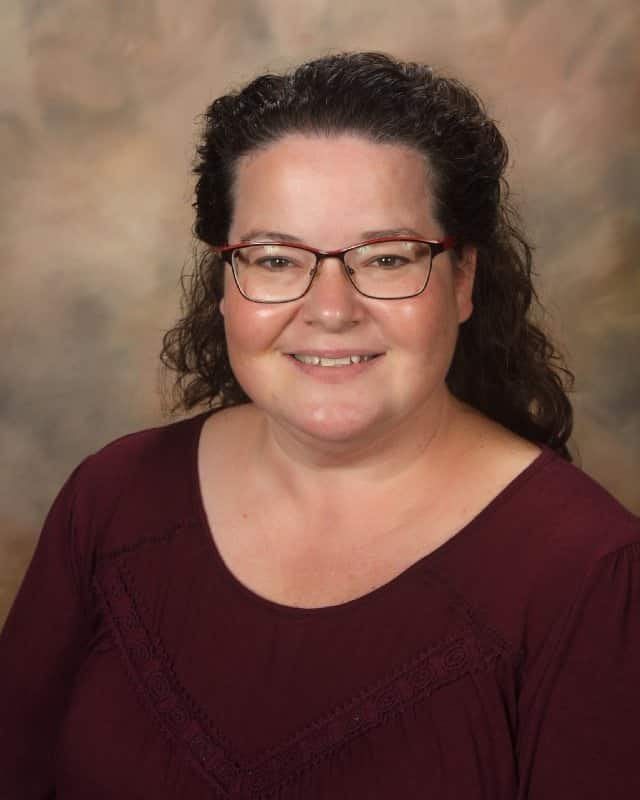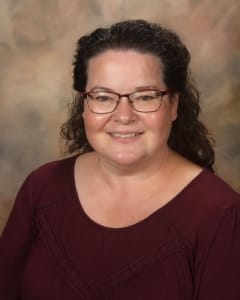 I first met Jennifer "Witt" when she returned to campus from a trio trip in the summer of 1993, shortly after the Carpenter family moved to the school in July that year. Our families became friends, and our son David explored that friendship much deeper with Jennifer, culminating in their marriage in 1996. Our common passion for Christian education (KCC and OCS especially) has been an ever-strengthening bond over the past nearly 28 years.
After I became the OCS grade school principal, Jennifer was the first employee I hired. I learned very quickly that this young lady had a phenomenal work ethic as she came early, stayed late, and seldom missed work for any reason.
Before graduating from college, Jennifer became the kindergarten teacher: a post she held for a few years until she "graduated" to first and second grade. She finally advanced to junior high, where she has been an anchor for many years.
Jennifer has excelled in the classroom and has won the hearts of her students through her tireless work to help them succeed academically. She has also worked countless "overtime" hours helping her students grow socially and spiritually.
Jennifer's love for her students and the school is demonstrated by the faithfulness and passion she exemplifies daily.
– Harold Carpenter