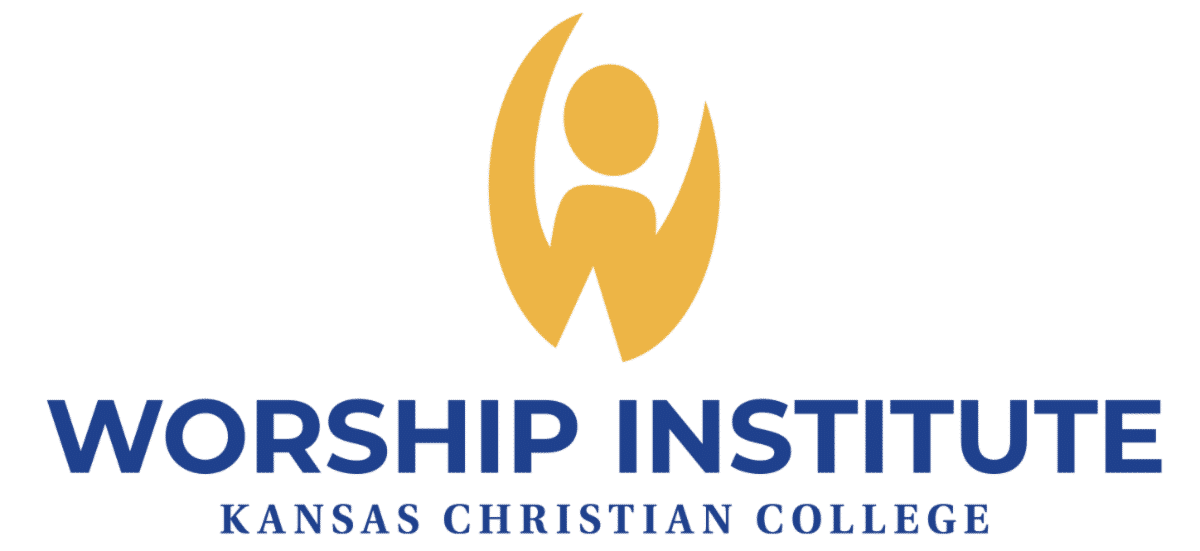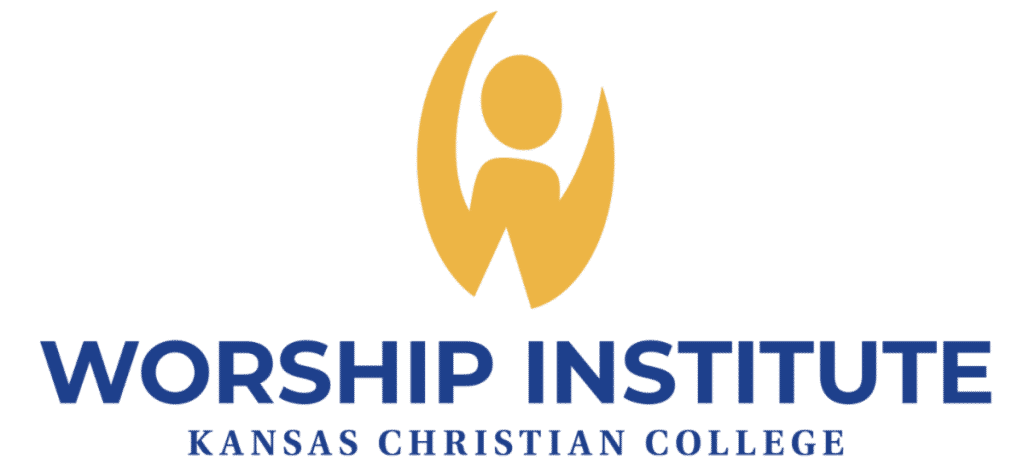 Kansas Christian College is excited to announce the launch of a new Worship Institute. The Worship Institute (WI) is a year-long worship leader development program facilitated by a seasoned worship leader (Coach) with a mission to raise-up worship leaders to advance the kingdom. It provides a unique blend of knowledge-based coursework and interactive worship experiences.
The Worship Institute is structured with the student in mind. This one-year program leads to a certificate and provides the student with a solid core of courses focusing on spiritual and leadership development, musical skills, and worship planning. Each student will be paired with a seasoned worship coach who will partner with the student throughout the duration of the program.
There are six key areas of emphasis that we feel will properly equip the individual to help them flourish in their calling as a worship leader.
Spiritual Development
Musical Development
Worship Leading
Leadership Development
Worship Planning
Weekend Experience
As with any area of leadership, we believe to be effective for the kingdom, it is important to model David's approach found in Psalm 78:72.
"With an upright heart, he shepherded them and guided them with his skillful hand."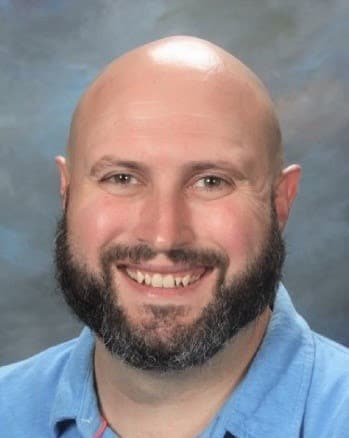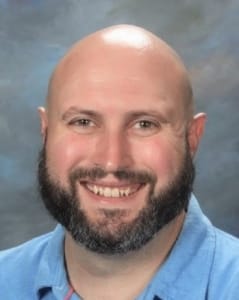 The Worship Institute will be led by Mr. Curtis Biswell, an alumnus of Kansas Christian College. Curtis currently serves as the Executive and Worship Pastor at 2 or More Church in Overland Park, Kansas. Since 2005, Curtis has been involved in various worship leadership positions at several churches.
He cut his teeth in ministry for the first seven years, leading an inner-city church with a vibrant youth group. Here he helped create a culture of passionate praise towards the Father. He was the worship pastor at a multisite church of almost 1000 people for the next eight years. This is where he grew and excelled in creating a culture of worship and administration that helped the other campuses grow in their worship leadership. During his tenure at this church, he was given the opportunity to start working with other church plants in providing worship resources and coaching.
Curtis has a gift of not only doing things with excellence but also discovering and developing other worship leaders in character and competence. He believes that there is a tremendous need for rising-up worship leaders for the local churches and communities of Kansas City. Just as the worship leaders were sent out ahead of the army in 2 Chronicles 20:21-22, Curtis believes that worship leaders should be the tip of the spear in leading the way into the spiritual battlegrounds we walk into in our lives.
President Chad Pollard states, "Kansas Christian College has been training leaders for ministry for over eight decades. We are excited to come alongside the Church to train the next generation of worship leaders through the formation of the Worship Institute."
To inquire about enrolling in the Worship Institute or for more information, contact Mr. Curtis Biswell at curtis.biswell@kansaschristian.edu or by calling 913-722-0272.