Welcome from the KCC President
Greetings!
Since 1938, Kansas Christian College has been in the business of preparing men and women to fulfill their God-given potential in the field of service to which they have been called.
In a unique, Christ-centered educational setting, we at KCC help students pursue God's call on their lives by pursuing His call on ours. We believe He has called us to equip and train the ministry leaders of tomorrow, and we take that very seriously. Our faculty and staff are committed to pouring into our students academically and spiritually and to praying for them as they complete their education.
At KCC, the quality of the education we offer is measured by our students. KCC graduates can be found around the world in positions of leadership, service and ministry and are truly changing the world for Christ. And the best part is that we know there are many more world-changers who will follow in their footsteps.
Will one of them be you?
I invite you to join us and become part of the KCC family. Take your place among the many men and women who have answered God's call to serve Him with their lives, and let us equip you for the journey.
Sincerely,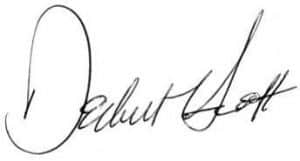 Delbert Scott
KCC President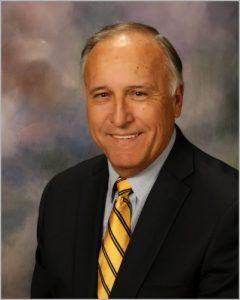 Delbert L. Scott – KCC President