Welcome from the KCC President
Greetings!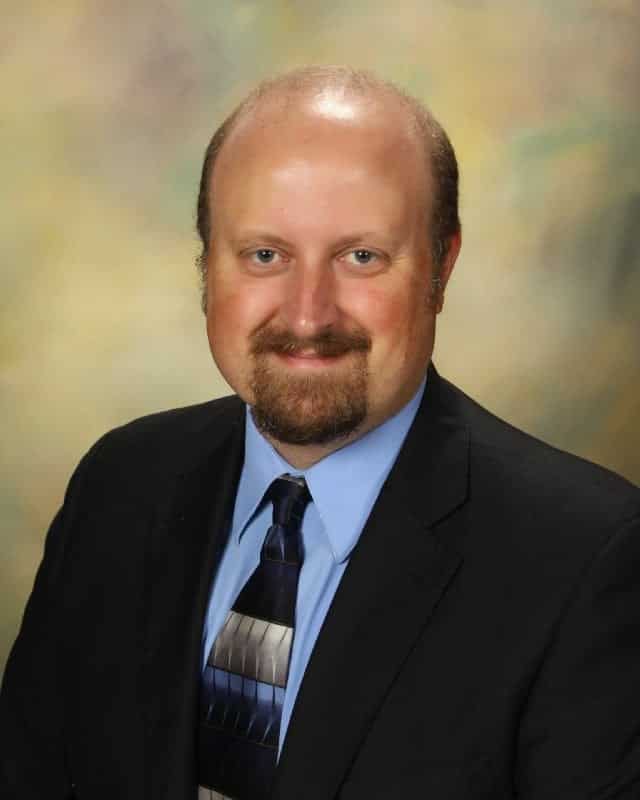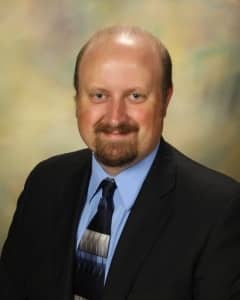 Since 1938, Kansas Christian College has been developing servant leaders to change the world around them for Christ.  Whether you are preparing to enter the marketplace or full-time ministry, KCC is a place that can help you achieve the calling that God has placed on your life.  At KCC we are committed to providing an environment that points you to Christ and helps you understand what it means to be a fully-devoted follower of Him.
Our mission is to develop servant leaders who know God, who have a passion for holiness of heart, and who are inspired and prepared for a lifetime of learning and kingdom service.  We live in a self-consumed, "me-first" society.  Most people live to serve themselves and their own interests.  Jesus taught us another way.  He taught us the point of humbling ourselves and serving others around us.  He was the greatest servant, humbling Himself even to the point of death on a cross (Phil. 2:8).  At KCC our desire is to model what it means to be a servant while helping our students understand the importance of serving others in accordance with the teachings of Jesus.
There is a leadership gap in our world.  Now, more than ever, we need men and women to "stand in the gap" and be a Spirit-filled leader in every walk of life.  We have been called to influence our culture and be a "light in the darkness."  We hope that your time at KCC will prepare you to be a leader among your peers who will stand for the Truth of God's word.
The authority of Scripture is under attack.  God revealed Himself to us through His word, the Bible, and ultimately through His Son, Jesus Christ.  The Bible is a "lamp unto our feet and a light unto our path" (Ps. 119:105).  It provides truth for our lives and helps us understand our place in God's story of and for mankind.  We hope you will come to understand the importance of God's Word as the authoritative guide for your life.
Finally, we hope that you develop a love for learning while you are at KCC.  Learning should be a life-long endeavor.  It doesn't end when your time at KCC ends.  Whether you are here for two years, completing an associate of arts degree, or four years completing a bachelor of arts degree, we believe your time here will be engaging and give you the tools for further study beyond KCC, whether that be formal or informal.
I invite you to join us and become a part of the KCC family.  God wants you to be a world changer!
Sincerely,


Chad Pollard
President