Student Life in Kansas City
Move-in & New Student Orientation and Kick-Off
KCC understands that college is a pivotal time in the lives of students. Suddenly away from home, they enter a world of new experiences and challenges and are forced to make decisions that carry tremendous weight. That's why our student life aspect is so important. Instead of diving headfirst into a university environment that has no formal regard for Christ, students can come to KCC and walk through their critical college years with others who are seeking the Lord and doing their best to live His way. At KCC, they will find friends and mentors who will help them navigate the daily life of a college student and help point them to Christ.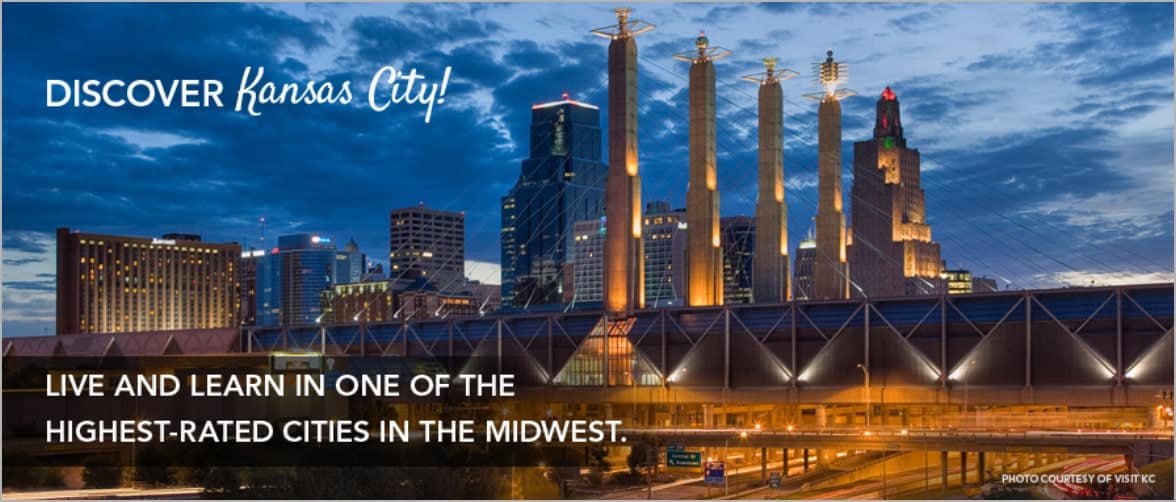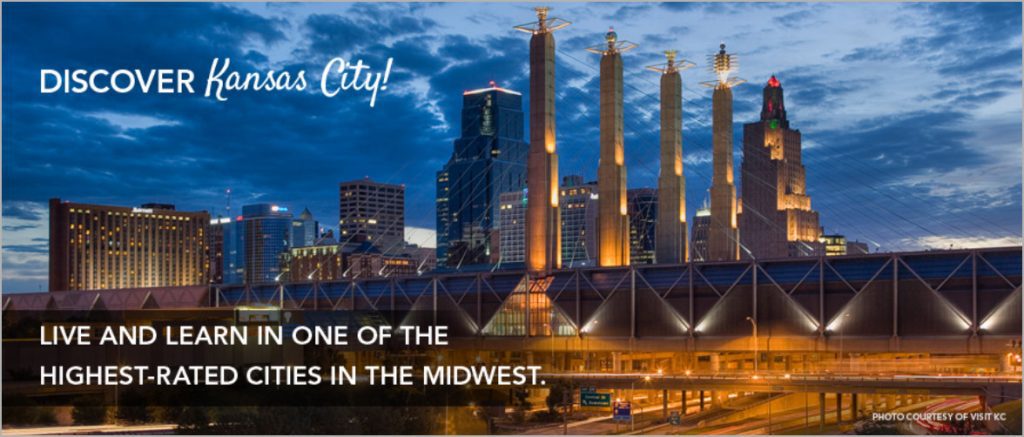 Dorms
Students who live on campus will stay in KCC's Shaver Hall with their fellow Falcons and the KCC dorm parents. Located across the street from Cowen Memorial Auditorium and Palmer Library, Shaver Hall is a two-minute walk from the college classrooms. It houses the student cafeteria, laundry facilities, the Falcon Fortress student lounge, and guest housing.
Spiritual Development
To facilitate the spiritual growth of its students, KCC employs a campus chaplain who oversees student discipleship groups, is available for one-on-one meetings, and who coordinates weekly chapel services. These services, held in different places on different days, allow students and faculty members to take a break from their class schedules and hear a message from a member of the KCC staff or a guest speaker.
Outside of school activities, students also are encouraged to get involved in one of the many local churches, several of which are active partners and supporters of KCC.
Community
Located in the heart of Overland Park, Kansas, KCC offers its students the chance to experience life in one of Travel + Leisure's highest-ranked cities: Kansas City.
Within the immediate area, students can find restaurants, coffee shops, grocery stores, pharmacies, parks, and a variety of job opportunities. And just by taking a short drive, they can engage in the broader scope of activities provided by the Kansas City metro, which includes some of the country's finest art, sports, food, and more!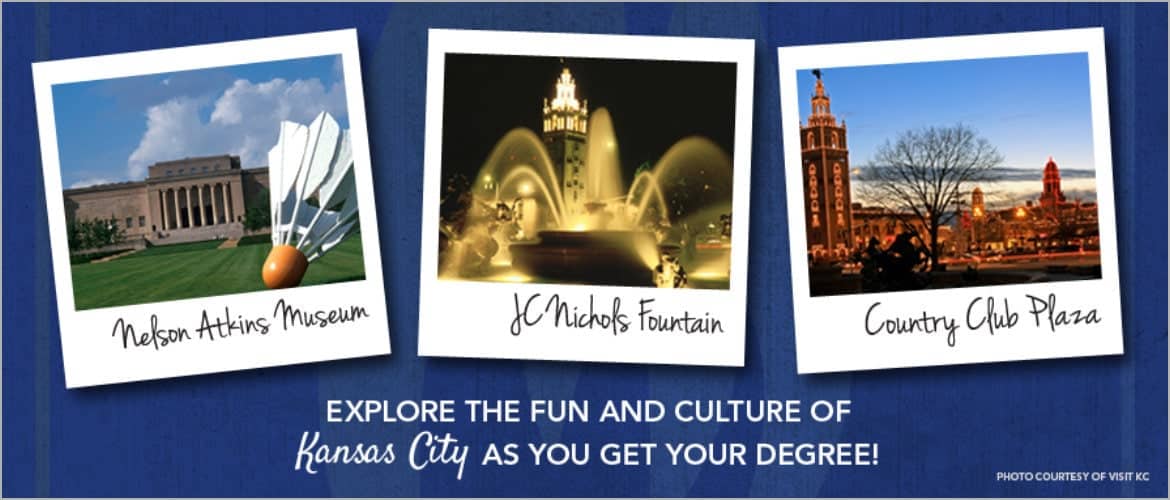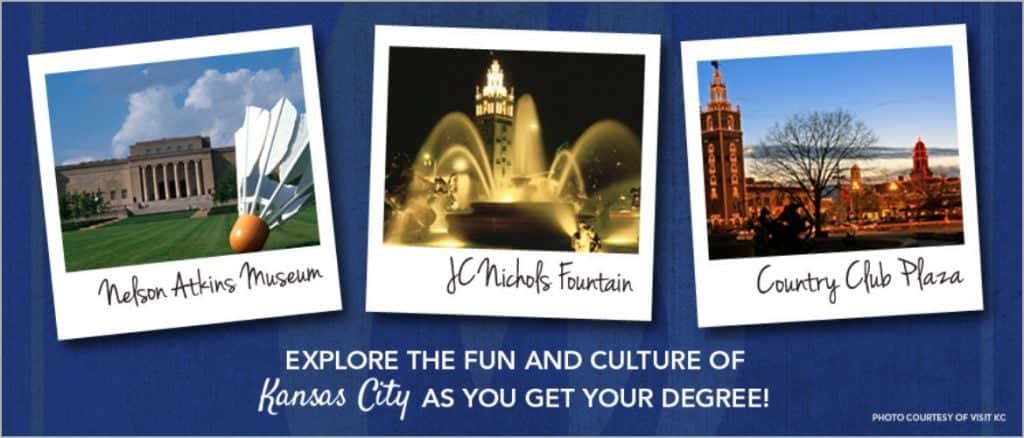 Here are a few of our students' favorite activities in Overland Park and surrounding areas:
There's a reason why Overland Park was ranked number 17 in Livability.com's Top 100 Best Places to Live (2014).
Come to KCC and discover it for yourself!
Click here for Student Handbook